About Us
Southeastern Surfaces & Equipment: Athletic Flooring, Athletic Equipment, Spectator Seating, Gymnasium Flooring, and more.
Setting a Standard of Excellence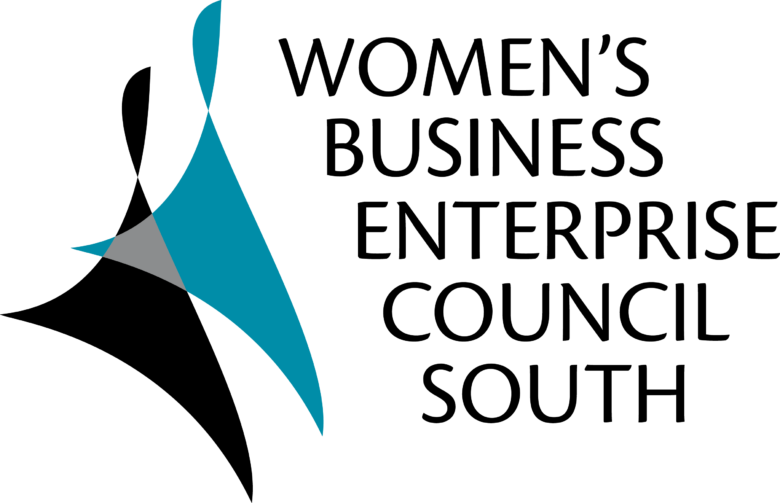 Southeastern Surfaces and Equipment (SSE), was established in 1994 as a supplier of athletic flooring, equipment and gymnasium flooring. We are a family business, who prides itself on quality service to our customers. The owners, with a long history in these and other specialty products, wanted to take their experience and create a service based organization. The intent was to not only offer quality products at a competitive price but to build a "reputation of excellence". We strive to create a valued experience from beginning to end, that you won't receive from a larger company. SSE is a bondable, full licensed and insured, state of Florida certified WBE (Women Business Enterprise).
This, along with our ability to assist in the design and selection of the appropriate products for your facility, sets us apart from others in the industry. When we started out we were able to push the envelope to sell products from Canada and Europe, which were not represented in the marketplace at that time. For over 20 years, our family and dedicated team of employees have strived to grow and provide the best athletic, seating and space division products for our customers. We strive to evolve with our customer's needs and wants for their facilities to have the best outcome possible. Since entering the industry we have created lasting relationships with architects, general contractors and owners; who trust us and our team of experienced professionals and certified installers to provide the best quality end result.
We have worked from the ground up.
When SSE first started out we were a small company that was trying to make a name for itself. The owners of the company were the sales team and the installers. We have worked from the ground up to earn our customer's trust and everything that needs to be done for each and every unique project. Our company continued to grow over the years as we took on more product lines and represent the "best of the best". We have always strived to be the best and to set a higher standard in the industry and promise to continue that strive for the future. Our greatest assets are our employees and the lasting relationships we have made over the years. All of our installation crews are factory trained and certified.
We make ourselves accessible
SSE made the decision to diversify geographically. Given the opportunity by several of the manufacturers we represent to expand outside of our traditional markets of Florida and Georgia into Alabama and Tennessee. SSE is fully licensed and authorized to perform work in all of these geographic areas. We have sales offices in Georgia, Central Florida and South Florida. This gives us full territory coverage with highly talented sales staff. This is one of our key benefits and helps us always be accessible for our customers.
We have three overall divisions that we work in: Athletic Facilities, Seating Solutions, and Space Division.
Athletic Facilities
We sell, install, and repair all types of indoor and outdoor athletic equipment and athletic flooring. We can outfit your gymnasium or sports facility with equipment that meets or exceeds all safety requirements and provides quality sports equipment for your students, teams, staff, and spectators. We can assist you through every phase of a project, from products selection to product installation and everything in between. We have gym floors, weight room floors, locker, aerobic and dance room floors, (friction, shock absorption, vertical deformation, etc.) as well as the importance of aesthetics – a custom floor with your logo and team colors can inspire your athletes to greatness and intimidate visiting teams! We are proud to represent: Performance Sports Systems, Action Floor System, Gerflor, Mondo, Penco Lockers.
learn more
Seating Solutions
At SSE we can assist in the design and execution of seating solutions for your facility. Options include custom logos and colors, donor plates and cup holders. We offer a complete line of seating solutions for all venues. In today's multi-use facilities, a strong bleacher with minimal set-up time and increased flexibility of use is a must. Fast and convenient turnaround from seating area to total floor use is essential. Our team will closely with you in designing a system that will satisfy your needs and keep set-up time to a minimum. A limitless range of system configurations including truncations, recoverable sections and various ADA options will you all the flexibility you need for now and tomorrow. Whether you are looking for plastic seat modules in a large variety of vibrant colors or the classic look of Southern Yellow Pine, we can deliver. Auditorium and education seating are engineered to accommodate the general seating market. There are many unique features and design choices that allow the user to meet all their demands for comfort, appearance and functionality. We offer anything from stadium style plastic seating to upgraded theater style seating. SSE is a proud Hussey Seating dealer for Florida and Georgia.
learn more
Space Division
Operable partitions transform interior space requirements to meet current and future demands. They increase revenue potential by allowing a room size to be tailored to each event. This flexibility means that a large meeting room can be transformed into several small rooms with minimal set-up time, thus maximizing space utilization. Partitions provide sound control through a wide range of acoustic ratings without fixed wall constraints. Operable partitions allow for more efficient use of floor space and personnel. We are proud to represent Modernfold, the industry leader for operable partitions.
learn more
We look forward to working with you!
SSE is continuously setting new goals and striving to grow and be the best, not only for our manufacturers that we represent, but for our valued customers. We love hearing back from our customers to continue to improve ourselves and the process for each and every project. Please feel free to leave a testimonial and tell us about your experience and the project we helped you complete.
SSE is a licensed, insured and fully bondable FL WBE covering the Southeastern US.
Contact Us today for your pending project.