Space Division
Add Flexibility to Your Space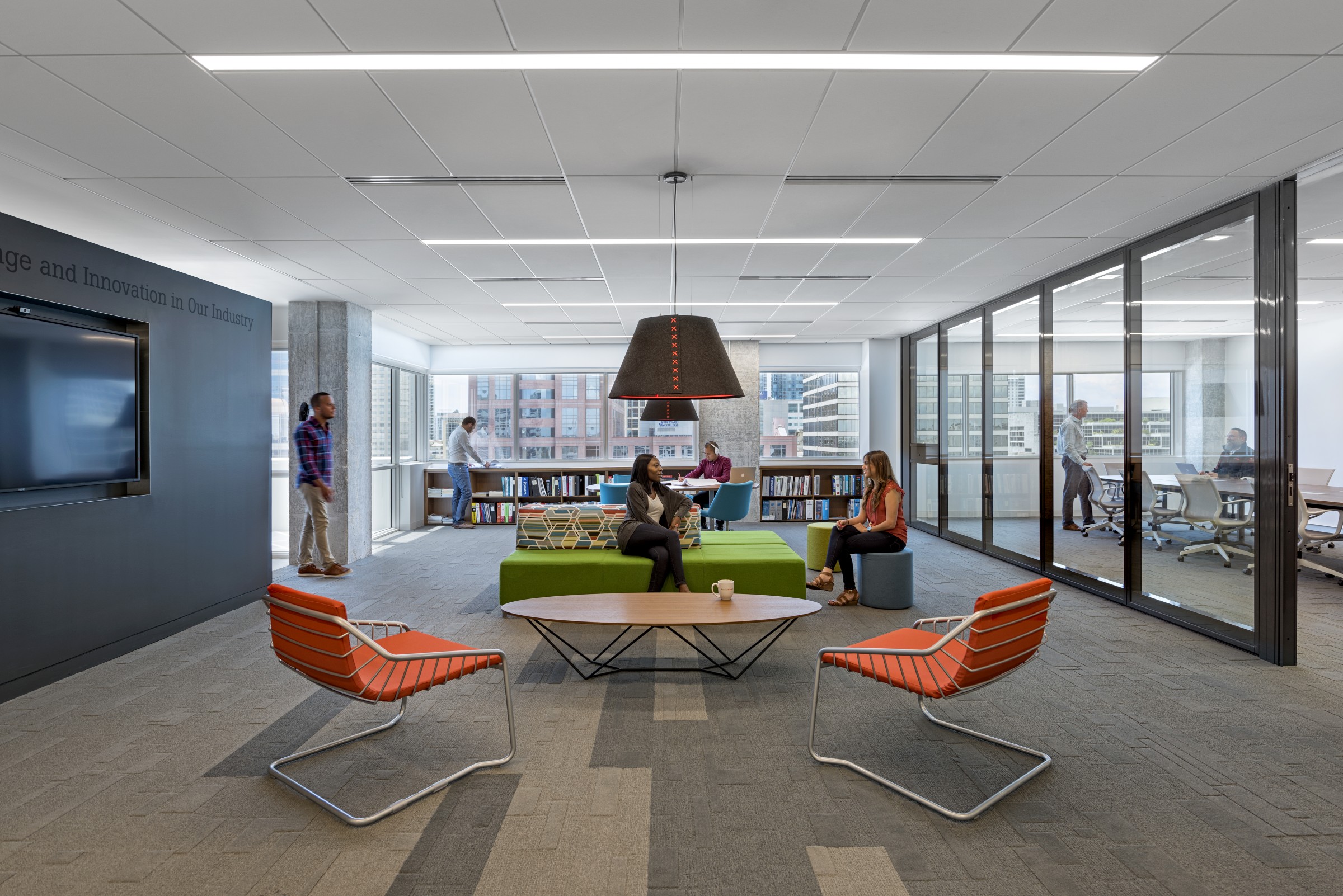 Space Division Products from Southeastern Surfaces & Equipment
For more than half a century, Modernfold has been adding efficiency to spaces in schools, board rooms, convention centers and virtually anywhere that maximizing space utilization is a necessity. Modernfold is known for marketing a wide range of space division solutions. Movable glass walls, operable partitions and accordion doors are used to help architects, interior designers, building owners, and so many others realize more efficient use of their space. Southeastern Surfaces and Equipment helps our clients realize increased revenue potential, space management, sound control and floor space efficiency. You'll find Modernfold partitions in office buildings, gymnasiums, hotels and conference and exhibition centers. SSE will show you what Modernfold space division product is best suited for your needs.
Operable Partitions
Operable Partitions are one of the most versatile ways to transform the size of your room in a matter of moments. Control sound between areas, create a more efficient use of space and bump your commercial space revenue quickly and affordably. Operable Partitions are available in a variety of configurations:
Single Panel Systems
Provides the greatest versatility
Paired Panel Systems
The smart, efficient solution for a variety of building applications
Continuously Hinged Electric Wall Systems
Convenient powered walls that open possibilities for any space
Designer Line
Match the personality and décor of any facility with Modernfold's Designer Line
Movable Glass Walls
For elegant design and finish options, Movable Glass Walls are an excellent option. SSE can show you how to incorporate the elegant confidence of glass in office, retail and entertainment projects. Standard moveable frameless glass wall systems are available in both clear glass or choose from an array of options offered for custom specifications. Glass Wall Systems can welcome natural light as a warm addition to your design plan. For those looking to create a unique look, frameless glass is a clear choice. Moveable Glass Wall Systems include:
Horizontal Rail Systems
An excellent solution for complicated layout challenges, Horizontal Rail Systems feature simplified setup and storage.
Single-Point Fitting Systems
A preferred choice when using with contemporary architecture.
Folding Sliding Systems
When designs require a straight-line system configuration, Folding Sliding Systems provide openness with transparency.
Acousti-clear Glass Wall
The best of both worlds, it blends acoustics and aesthetics.
Accordion Doors
A pleasing appearance, quick sight & sound division and simple pull-and-latch operation make Modernfold's Accordion Doors a preferred choice for a number of different applications. Accordion Doors deliver moderate sound control and excellent functionality. Curved track configurations allow the partition to move around corners for even greater design flexibility and storage. One of the SSE team members will be happy to show you the available options for your particular application.
MANUFACTURERS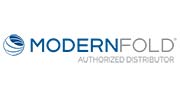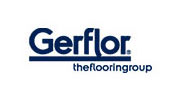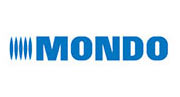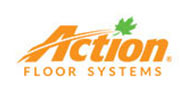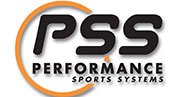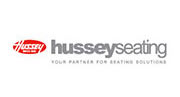 SSE is a licensed, insured and fully bondable FL WBE covering the Southeastern US.
Contact Us today for your pending project.