Athletic Flooring
Comfort, Beauty, Performance & Durability
Athletic Flooring from Southeastern Surfaces & Equipment
Southeastern Surfaces & Equipment installs a variety of flooring options to meet a wide range of demands. From basketball courts to running tracks, weight rooms to daycares, SSE expertly installs and maintains the highest quality floorings available, made by the world's leading sports flooring manufacturers for virtually any type of athletic application.
Wood Flooring: Action Floor Systems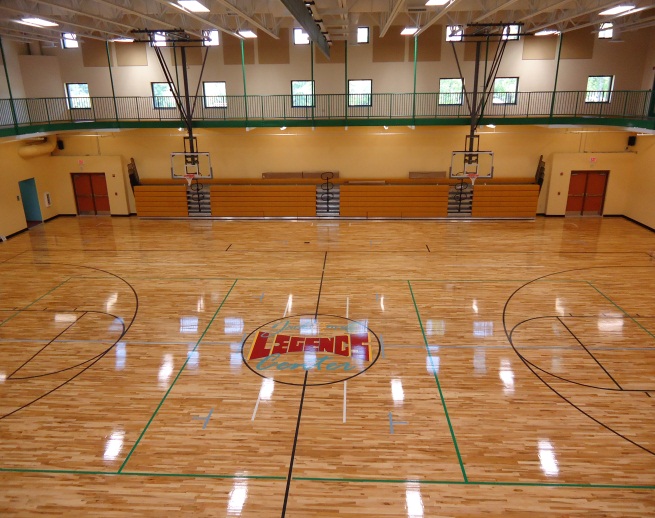 College & Universities / K-12 Schools / Church Multi-function Facilities / Sports Training Centers / Perfect for sports such as Basketball, Volleyball and Racquetball
Southeastern Surfaces and Equipment is proud to offer the premium solid hard wood maple floors manufactured by Action Floor Systems. Located in Mercer, Wisconsin, Action Floor Systems has earned a reputation for using the highest grade of maple available, grown exclusively in America's north woods. This fine maple captures all the classic beauty, warmth and durability you expect from an exceptional hardwood and Action Floor's precision milling process results in an amazingly precise fit and finish.
With a wide variety of subfloor systems using advanced materials, Action Floor Systems delivers unequaled performance for any application and budget. Equally impressive is their dedication to providing assistance during the installation process. Action Floor Systems works closely with the professional installation technicians of SSE to ensure that every installation is completed efficiently and expertly with zero defects.
Rubber Flooring: Mondo Sports Flooring
Indoor & Outdoor Track & Field Arenas
Mondo Flooring is recognized as a world leader in rubber flooring specifically designed for sports and contract applications. The innovation of Mondo's sports division in producing high quality sports and resilient flooring for a wide variety of applications is known throughout the world. Mondo designs and manufacturers sports flooring that is versatile, durable and delivers high-performance, requiring minimal maintenance.
Mondo Sports Flooring has supplied the tracks and provided technical and logistical support for 11 consecutive Olympic games, from Montreal 1976 to Rio 2016.
Mondo continuously invests in research and development, resulting in some of the industry's most innovative products utilizing amazingly versatile, durable and high-performance multifunctional materials. Southeastern Surfaces and Equipment is proud to offer the very best from Mondo Sports Flooring.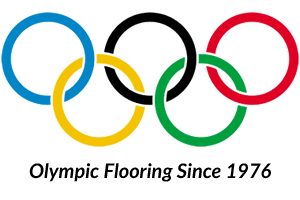 Cushioned Vinyl Flooring: Taraflex by Gerflor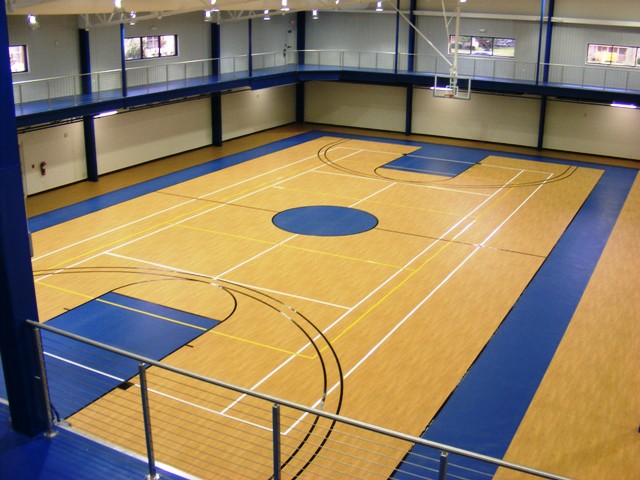 Gymnasiums / Multi-Purpose Sports Arenas / Specialized Sports / Recreation Centers / Fitness Centers / Indoor Tennis / K-12 Schools / Church Multi-Function Facilities / ANY facility where shock absorbance is a must.
Gerflor, the parent company of Taraflex Sports Flooring, is a worldwide manufacturer of cushioned vinyl flooring. Taraflex Sports Flooring is the world's leading indoor sports flooring, currently covering more than 300 million square feet of athletic facilities, educational buildings, fitness centers and religious institutions. Over 70,000 facilities in the U.S. feature a Taraflex Sports Floor.
Taraflex features a multi-layered construction of 100% pure vinyl, a reinforced fiberglass grid and closed-cell foam backing. This provides exceptional shock absorption, which is available in a variety of degrees to accommodate any sports activity. Taraflex delivers the highest immediate protection index upon impact, making it preferred flooring for athletes across the sports spectrum.
The innovative construction and unique surfacing fights fatigue and allows for accurate and safe pivoting. It reduces the chance of friction burns while delivering consistent ball bounce. Taraflex uses a proprietary product treatment that makes their flooring resistant to scuff marks, food stains and bacteria and fungus growth. The surface acts as an impenetrable barrier that resists dirt and cleans easily.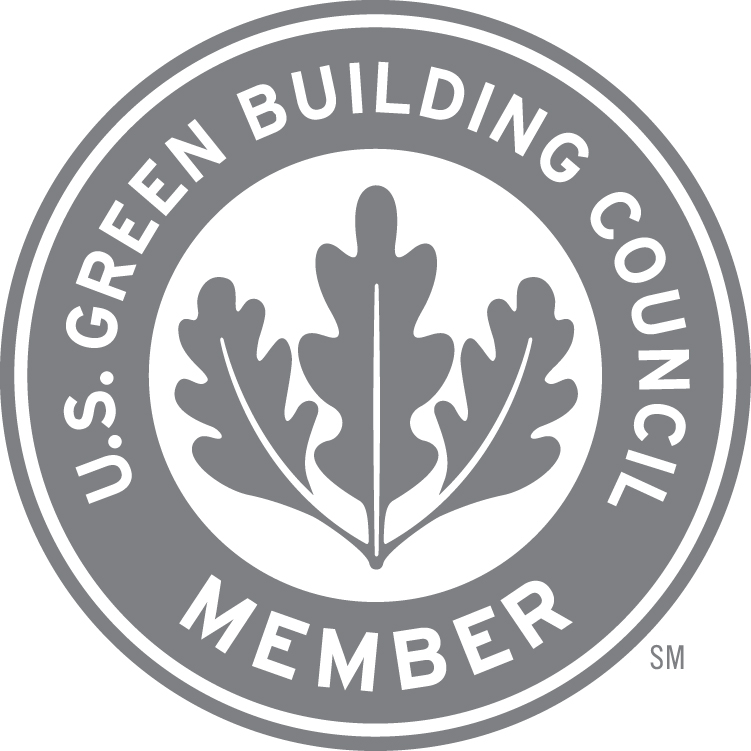 Taraflex Flooring meets and exceeds the stringent performance standards of all major flooring associations. With Taraflex Flooring, Southeastern Surfaces and Equipment offers incredible performance, comfort, safety and durability in indoor sports flooring.
*Gerflor is a member of the U.S. Green Building Council.
MANUFACTURERS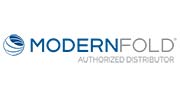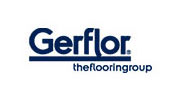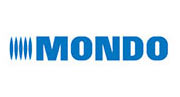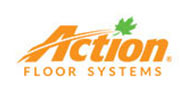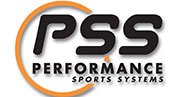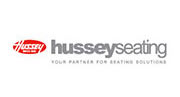 SSE is a licensed, insured and fully bondable FL WBE covering the Southeastern US.
Contact Us today for your pending project.