Athletic Equipment
The Tools You Need To Play
Athletic Equipment from Southeastern Surfaces & Equipment
Performance Sports Systems: Building Quality for Over a Century
Whatever the need, Southeastern Surfaces & Equipment is dedicated to providing only the highest quality products. Performance Sports Systems (PSS) is the leader in manufacturing athletic equipment. PSS started manufacturing gymnasium equipment in 1921 and their experience is evident in the quality products they offer.
PSS's dedication to state-of-the-art innovation and research and development has resulted in products that are used in competitions throughout the world. PSS equipment in many instances set the pace – with innovative, ever-evolving designs, and construction that benefits from most advanced materials and manufacturing techniques. SSE installation technicians have years of experience with Performance Sports Systems in a wide variety of facilities, providing seamless and trouble-free installations.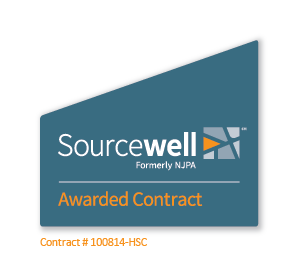 Easy & Affordable Purchasing
Southeastern Surfaces & Equipment is happy to offer the very best in athletic equipment manufactured by Performance Sports Systems. We're also proud to be the only basketball equipment provider on contract with Sourcewell (Formerly NJPA). Sourcewell is an organization that provides national cooperative contract purchasing opportunities for its members. Members include all government, education and non-profit agencies throughout the nation. This means you'll save both time and money using Southeastern Surfaces & Equipment as your single source athletic equipment solution.
Basketball Backstops
Performance Sports Systems manufactures backstops for both indoor and outdoor use and Southeastern Surfaces & Equipment offers them all. From portable indoor and outdoor backstops to fixed gooseneck and vertical post systems, PSS builds quality into every product they make.
Set up for the portable system is an easy process with both the spring and mechanically assisted configurations and easy to cycle from stored position to full set up quickly. The spring system assures simple set up even in the event of a power failure. Available with custom graphics, these backstops offer the industry's finest quality and features.
Our gooseneck and vertical post options let you build your own system. First, choose either the gooseneck or vertical post then your backboard and your goal. Available in a variety of height adjustments and either Super Duty or Back-to-Back vertical post systems, you can have the utmost in safety and strength no matter how hard you play.
Our knowledgeable representatives can help you select the right backstop for your particular need.
Ceiling Suspended Backstop Systems
Competition-grade Portable Backstop Systems
Recreational-Grade Portable Backstop Systems
Gooseneck & Vertical Post Systems
Physical Education Equipment
Through Performance Sports Systems, every gym can become a place where students can build strong minds and bodies, discover the power of teamwork and experience the thrill of competition. With PSS's comprehensive catalog of products, Southeastern Surfaces and Equipment has everything you need to provide a rewarding athletic environment suited for top quality physical education.
Our physical education equipment includes:

Scoreboards
Versatile, multifunctional and impressive; SSE provides a variety of scoreboards for all the major sports. From multi-sport options packed with features to affordable tabletop models, Southeastern Surfaces and Equipment offers smart solutions for scoring basketball, volleyball, wrestling, karate, and other indoor sports. Options include:
Multi-Sport Digital Scoreboard
Indoor Tabletop Scoreboard
Seiko Portable Shot Clock
Seiko Table Top Scoreboard
MANUFACTURERS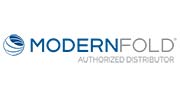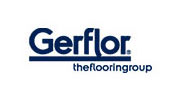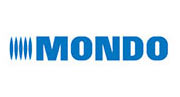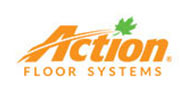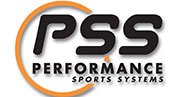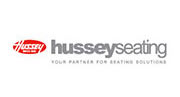 SSE is a licensed, insured and fully bondable FL WBE covering the Southeastern US.
Contact Us today for your pending project.