Spectator Seating
Keeping Spectators Happy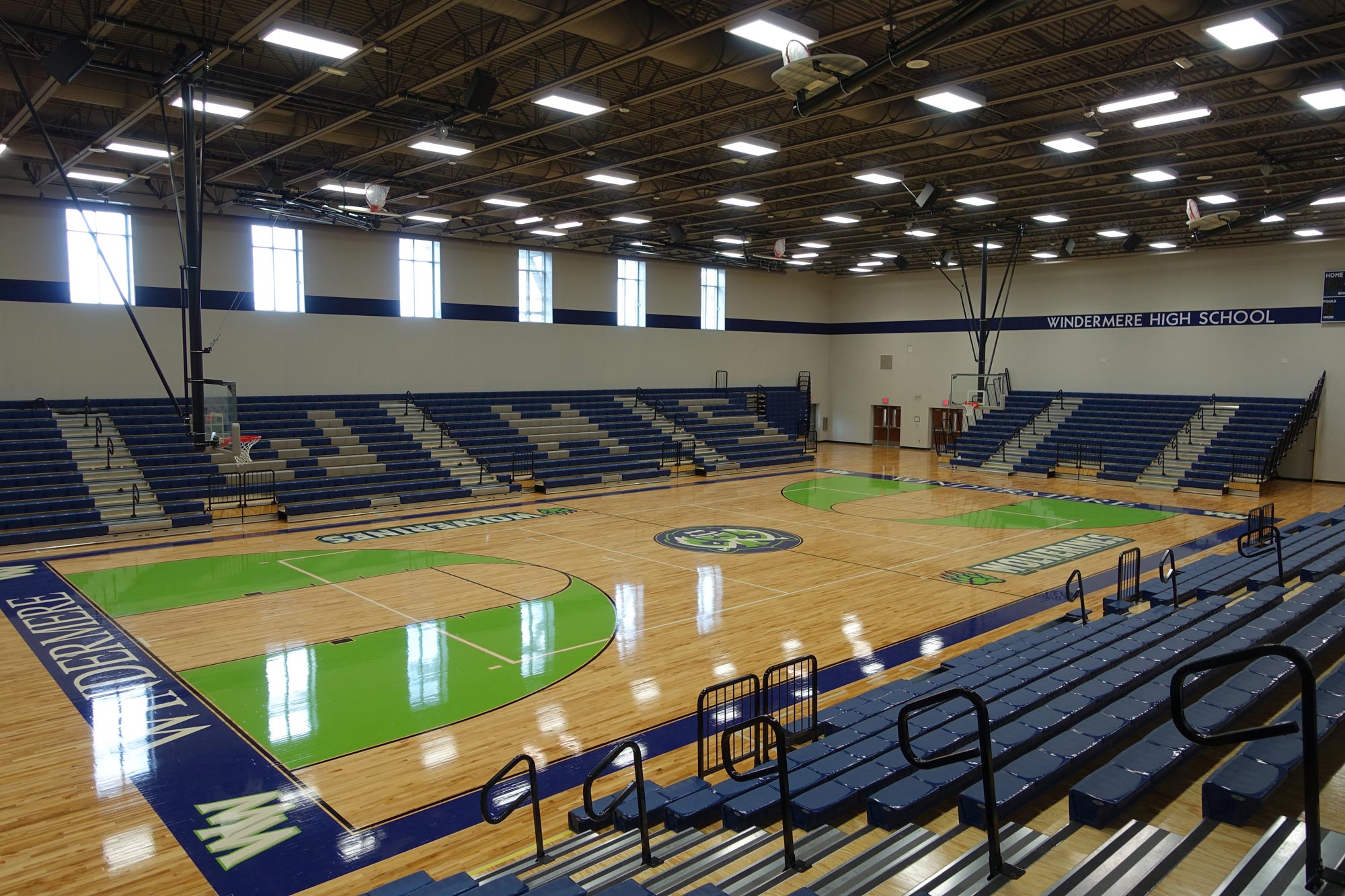 Smart Seating Solutions from Southeastern Surfaces & Equipment
Southeastern Surfaces & Equipment customers have come to expect excellence in every product we sell and every service we provide…and spectator seating is no different. SSE is the state of Florida's exclusive representative of Hussey Seating. That means our professional full-service department not only installs Hussey Seating products but also handles upgrades and renovation of existing products. SSE can also bring older seating up to code, ensuring you meet all local, state and federal regulations. By adding or replacing certain components, we're able to change the aesthetics of your seating, creating a whole new look for far less than total replacement, all the while attending to any renovations made necessary due to code requirements.
Telescoping Gym Bleachers
Minimum set-up time, maximum flexibility and quick turnaround from seating area to total floor use: that's the demand of today's multi-use facilities. SSE meets this demand with Gym Bleachers by Hussey Seating. With truncations, recoverable sections and a variety of ADA options, you get a limitless range of system configurations that meets your needs today with the flexibility to adapt for tomorrow. From the colorful plastic seat modules to the classic Southern Yellow Pine, SSE delivers.
Interior Fixed Seating
SSE provides many options from Hussey Seating Company, each offering a level of ergonomic comfort and traditional style that spectators appreciate. Hussey's four fixed seating series is known for easy maintenance and durability. For a luxurious environment, the Quattro Designer series provides a sleek, modern style perfect for venues such as luxurious suites and performing arts series. Match your décor perfectly with the hundreds of available finish and upholstery options. Hussey's Quattro Soft Side and Classic Series offer comfortable and versatile design options suited for concert halls, schools, churches and multi-purpose facilities, while their Performance Series delivers a virtually maintenance-free option designed for high-use environments while refusing to compromise on Quattro's high standards for comfort, style and durability. The Quattro Series offers truly endless possibilities.
Outdoor Fixed Seating
The same attention to comfort and style can be found in Hussey Seating's outdoor fixed seating options. Within the Hussey Seating Quattro line, the Quattro Extreme series offers the perfect solution for open-air arenas or premium stadium box seats. Featuring rustproof stanchions, corrosion resistant hardware and marine-grade fabric for ultimate seat protection, the Quattro Extreme is built for long-term performance while providing the most comfortable outdoor seating experience on the market today.
The Hussey Fusion Seat melds contemporary style and ergonomic support for an improved spectator experience, while the Hussey Legend Seat tips it's cap to the traditional styling of old-time baseball, featuring a slat-back design. This is the perfect compliment for any minor-league or major-league field.
Portable Seating
SSE would like to introduce the Hussey MAXAM 1 ™ Portable Bleachers, the next generation in portable bleacher seating. One person transport and operation, designed to be the safest and most comfortable portable bleachers available. MAXAM 1 ™ Portable Bleachers quickly bring the safety, comfort and durability of large gym bleacher systems to nearly any spot on your facility's campus.
No matter your space's size, having the flexibility of portable seating that can be designed to your specific configuration is a must for many venues. And most everyone who's in the market for portable seating would agree that it's essential that portable seating be easy to set-up, take down and store! With the Clarin by Hussey Seating brand all this is available, and more.
Hussy Seating brings premium portable seating to its perfect use in auditoriums, convention centers, churches, activity halls, performing venues, theaters and more. Clarin by Hussey Seating Boxx Seats, Folding Chairs, Stadium Seats, Banquet Stack Chairs, and High-Capacity Stacking Chairs give you the option of choosing your best solution with the promise of consistent value and the world-renowned quality Hussey Seating and the Clarin brand are known for.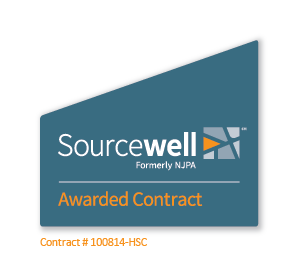 Additionally, the Clarin by Hussey Seating brand is celebrated for its innovative design, comfort, durability, and state-of-the-art add-ons that are available to create a completely customized product. Such options include rub-resistant graphics, printed or embroidered logos, cup holders, foot stools, wood-grain channel trim, magnetic row identification, and much more, depending upon your portable seating choice.
With Southeastern Surfaces & Equipment as the exclusive representative of Hussey Seating in the state of Florida, our full-service department can install new Hussey Seating products, or upgrade and/or renovate existing projects. Further, we have the ability to bring older seating – even those not manufactured by Hussey — up to code. Plus, we can aesthetically change the appearance of seating by replacing or adding components in addition to attending to necessary code-driven renovations.
MANUFACTURERS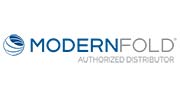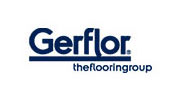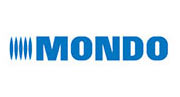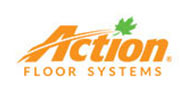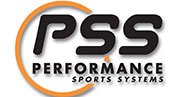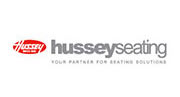 SSE is a licensed, insured and fully bondable FL WBE covering the Southeastern US.
Contact Us today for your pending project.